As we find ourselves in the wake of one of the most challenging and disruptive times we have faced due to the current Covid-19 pandemic, consumer behaviour is evolving daily. Online solutions for social distancing are reshaping retail and brand preferences rapidly. A report by Business Insider stated 74.6% of US internet users are likely to stop their usual outdoor shopping escapades. At least 14% of brands have instinctively responded by shifting their offline media budgets online. In such an unprecedented marketing landscape, the biggest challenge brands now face is delivering an integrated brand experience to their consumers. Albeit, the solution is simple, rather straightforward – adopting a digital path to purchase. We know that most brand journeys begin online on websites and social media but that this journey continues to physical spaces and out of home channels. Bonds with brands are rarely established with online only engagements. Even the largest online brands in the world like Amazon and Alibaba have created bricks and mortar locations because of this. Amazon has reshaped the grocery store experience with Amazon GO its cashier-less digitally connected bricks and mortar store experience that is fully integrated with consumers mobile device and rich with digital signage and interactive experiences. Alibaba has also created Freshippo it's take on bricks and mortar grocery, retail and dining experience complete with farmers markets catering to more price-sensitive consumers living in residential neighbourhoods on the outskirts of top-tier cities. The experience is also upgraded with digitally enriched features, complete integration with mobile, digital signage, interactive kiosks and 30-minute delivery services.
History shows us predictable and repetitive patterns in post-pandemic behaviours. The last two global pandemics of the last century which were also extremely bad, were followed by decade long periods of fun loving hedonism. The roaring twenties after the Spanish Flu in 1918 and the Swinging 60s after the Avian Flu in 1957. Normally after a pandemic there's a very brief economic crisis followed by a decade long consumer boom and often a flourishing art, music and fashion scene. Humans tend to revert to type. You can lock them for so long. You can restrict the creature comforts but as soon as you let them loose they tend to make up for lost time.
So what does this mean for brands who are struggling to remain relevant and for some who are fighting just to stay afloat. Business leaders are asking themselves tough questions:
How important is it to continue to create a brand equity?
Should we continue to plan for bricks and mortar retail and brand experiences?
Is a non-revenue focussed branding exercise even worth the time and money?
From an intern to a Chief Marketing Officer these questions are on every marketer's mind. The answer – Absolutely it is, for both well-established as well as fledgling brands. Solely because building a brand takes years of shaping strong brand equity. It takes time to carefully plan, evolve and be ready to come out stronger and eventually achieve consistency in elevating brand perception and revenue generation.
However, when a crisis such as a recession or a global pandemic clouds over any business plan, this theory along with the entire marketing team is put to a test. A test that demands steering a brand amidst a declining economy for an indefinite period of time. With marketing budgets slashed to an all-time low, what makes the life of marketers more difficult is the overnight shift in consumer behaviour, on a scale and in a pattern no existing model of descriptive or predictive analytics can provide an actionable insight to.
Digital experiences in physical environments have become a key marketing vehicle for most brands over the past several years. In the current state with people not currently visiting bricks and mortar locations and public spaces digital signage and interactive touch screens, experiences, in particular, are not a high priority for many brand marketers. However we know that this climate is not sustainable and society will move towards "A new normal". This "new normal" will include physical and public spaces and brands will need to repair the image that has been caused not only be a dipping economy but by months of confinement, confusion and brand equity decline. Brands need to start planning now for how they will 
re-connect, captivate and convert shoppers in a post-pandemic climate.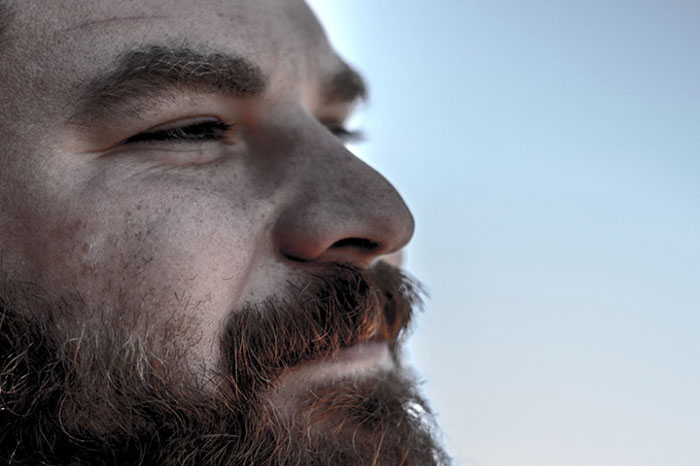 CONNECT
Capture the visitors attention, draw them in and built a bond.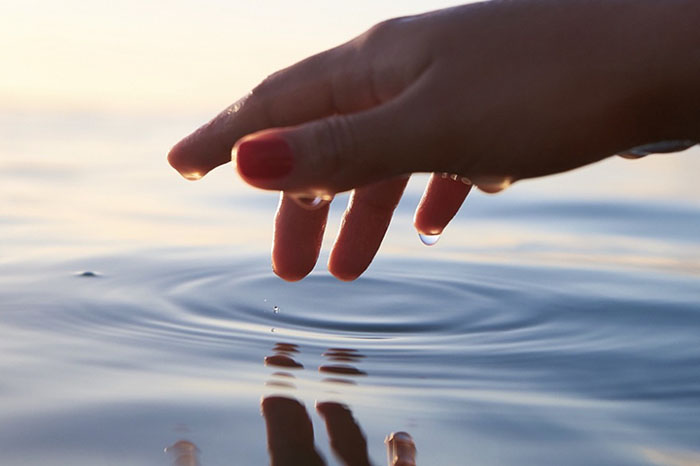 CAPTIVATE
Deliver two-way engagement that is personalized and connects at a deeper level.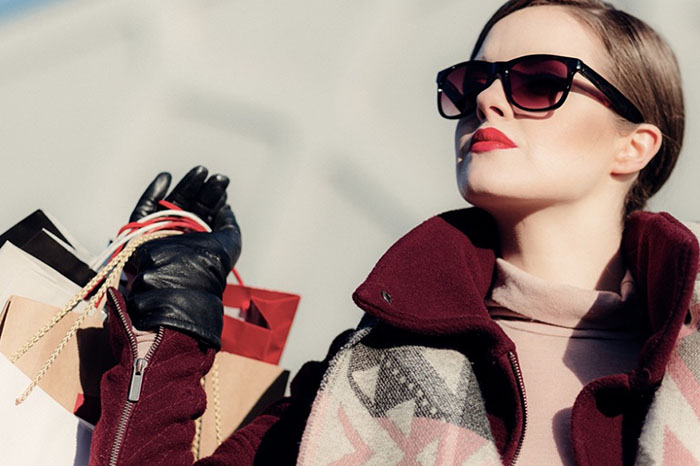 CONVERT
Remove shopping friction points allowing visitors to easily transact and become brand advocates.
At iGotcha, we are still working remotely with our clients to go beyond a Digital Signage solution and help them engage their consumers during the digital phase of their brand journey. By using an omni-channel approach driven by strategic content creation and distribution, we are enabling digital experiences for online shoppers beginning that non-linear brand journey that will see itself back to the physical environment. iGotcha is actively working with retail, banking, entertainment and automotive brands to spread their advertising budget across multiple digital platforms. Our strategy team is focusing on creating digital solutions to help brands create new brand advocates online; a foundation that will drive consumers to physical stores once life is back to normal.
While we follow the protocols outlined by the Canadian Government by working from home during the Covid-19 pandemic, our experts are also now extending their experience and skillset to all brands who are looking out for new ways to deliver integrated brand experiences amidst this ongoing crisis. In the coming weeks, we are extending web conference presentations and open dialogue, wherein our experts will help find solutions to your existing and future marketing challenges. Having completed 15 years in the industry, we consider it our moral responsibility to join hands with businesses and display solidarity in the marketplace. Together we can help you steer through the wake of one of the most challenging and disruptive times we have faced and navigate to delivering integrated brand experiences.