85% of retailers say that creating unique in-store experiences will lead to their success in the post pandemic era
Brands need to re-engage shoppers to regain their brand loyalty and advocacy in this new experience economy
Storytelling is redefining brand engagement and integrated brand experiences are creating deep emotional bonds with consumers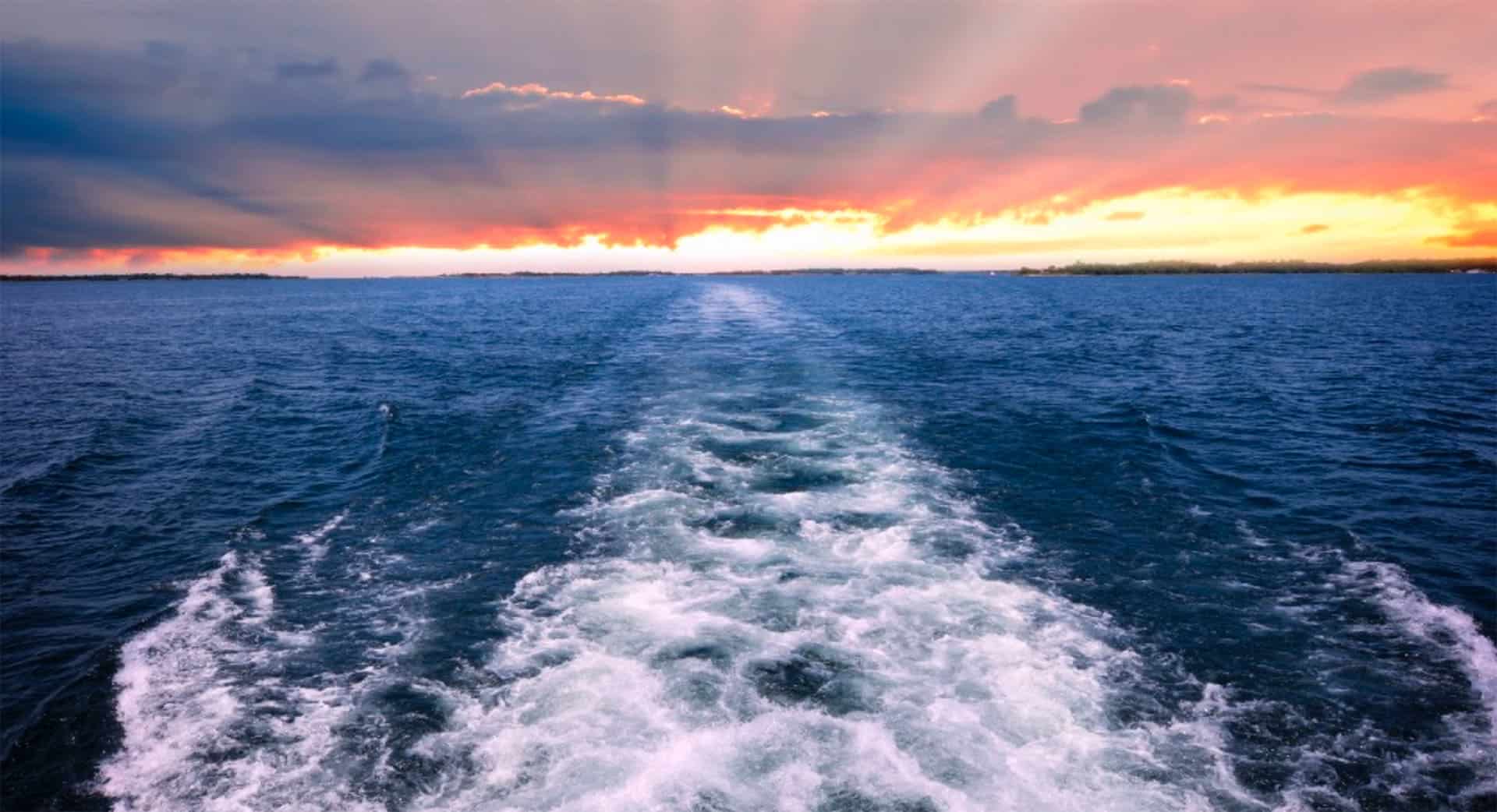 In the wake of this global pandemic, many brands have tried to navigate this new at-home economy. From movie theatres to restaurants and even educational institutions, several businesses have pivoted their offerings and revisited how they position themselves. While most industries have taken a reactive approach to the pandemic driven consumer behaviour, the retail segment has proactively managed to overcome the inertia of this behaviour initially shown during the shutdown. Successful brands have put people over profits and have found new ways to re-engage consumers, by combining communication, emotion and innovation. As shoppers make their way to brick & mortar stores again, the victors are those who evolve and deliver integrated brand experiences.
As a result, experiential retail has triumphed as the best way to provide consumers with an immersive digitized experience. 85% of retailers have voiced out that creating unique in-store experiences will be the key driving factor to their success in the post-pandemic era (source: Forbes Business Development Council). As we head into 2021, it is evident that by embracing experiential retail solutions backed by AI & AR enhancements, digital browsing & wayfinding technologies, retailers will drive traffic back into stores. Marketers with a strong sense of moment marketing will use this opportunity to re-engage with the consumer and lead them to purchase.
American Eagle's virtual prom event #AExME, Chipotle's virtual prom after-party with YouTube star David Dobrik and their partnership with the beauty brand e.l.f – are all innovative ways to build a community and increase brand affinity. The key to success for brands looking to re-engage their consumers with such personalised brand experiences is collaboration. "Brands are now more open to adapt to digital experiences that can change faster, evolve and communicate different types of messages to their consumers; and can achieve a lot more and give them a bigger ROI" – says Marcos Terenzio, VP, Creative & Strategy at iGotcha Media in his new podcast on 'The rise of Experiential Retail'.
For lifestyle and luxury brands, building and maintaining brand loyalty is the most important factor to continue connecting, captivating and converting their consumers. To remove friction points in this evolved omnichannel consumer journey, brands will need to proactively adapt to the 3 key trends which are now redefining lifestyle and luxury shopping – Hyper personalization, IoT and storytelling. Visa has won hearts with their 'Connected Car with Visa' option which is a concept that integrates payment methods into an in-car media system; thus offering consumers all services which typically require using a smartphone. This shows that 'experience' is the only springboard which will fuel growth and sustain it for brands as we come out of the first wave of the global pandemic. This focus on connection before conversion comes from the need to cater to this hyper-connected society where consumers are looking for meaningful experiences on-line or in-store.
"Retail is no longer just a place where you go in, pick your item and you buy it. It is a place where you build a bond with a brand", said Marcos Terenzio, iGotcha Media's VP, Creative & Strategy in August earlier this year; when leaders from iGotcha Media, Browns Shoes & Omnivex corporation gathered in a webinar to discuss how Integrated Brand Experiences in a post pandemic era would look like. "Now more than ever, we need to give our customers a reason to come into our stores.", said Eric Ouaknine, Director of Retail Experience at Browns Shoes. It is evident that storytelling is redefining brand engagement and integrated digital experiences are creating deep emotional bonds. Experiential retail is the need of the hour as we head into 2021.
Marketing Officers are evolving to Customer Experience Officers who are tasked with making sure their brand promise permeates with integrated experiences for consumers, across all touch points along their path-to-purchase. It is vital for brands to strengthen their brand equity by personalizing brand connection with consumers. Bvlgari is a classic example of a luxury brand who is reinventing their consumer interaction by introducing an e-concierge team which boosts shopper personalisation using 3D catalogues and AR driven product displays, in addition to their virtual stores. Brands such as Nissan have sustained brand loyalty by staying connected with loyal consumers by leveraging brand values; through omnichannel campaigns around safety in Egypt.
iGotcha's team has been helping Sports retail and Luxury retail brands deliver integrated brand experiences for over 10 years now. The team recently won the 2020 ICX Association Elevate Award for 'Best Digital Signage ICX' for their work with Reebok. We helped Reebok introduce its newest ZIG Kinetica footwear and also unveil Conor McGregor as the featured athlete wearing ZIG. Our experience provided a motion graphics rich digital signage and interactive experience with elements of surprise and delight that helped build an emotional connection between consumer and brand. We incorporated the latest in 3D animation, special effects, accessible UX design, custom interactive development and state of the art software to drive it all.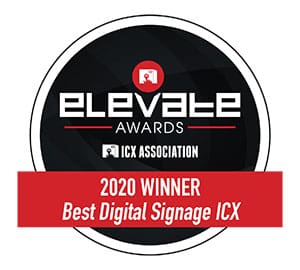 Behind the recent success of iGotcha Media in the experiential retail space is our VP, Creative & Strategy Marcos Terenzio, along with his talented creative team that has been together with Marcos for over 15 years across 3 agencies. Marcos is a digital visionary with 25 years of international, award-winning experience creating ground-breaking integrated brand experience solutions for Fortune 500 clients. He oversees the integration of strategy, creative and brand experience that converge with technology & innovation. His team utilizes integrated omnichannel approaches to effectively engage, communicate, captivate and deliver results on business objectives.
If you are working your way through the post-pandemic to reinvent your brand, Let's connect and together build memorable brand experiences.