Events
Enlightening
Experiences

...
Innovative technology can ignite conversations, experiences and imaginations. You have ideas: large ones, small ones, audacious ones and specific ones. With the help of technology, we transform these ideas into concrete integrated brand experiences. Build strong relationships with your target audience by delivering unforgettable marketing experiences that surprise and delight visitors. Through our technology, we can design your event to be unlike any other to create frictionless experiences for guests and enable brands to monitor and control visitor activities.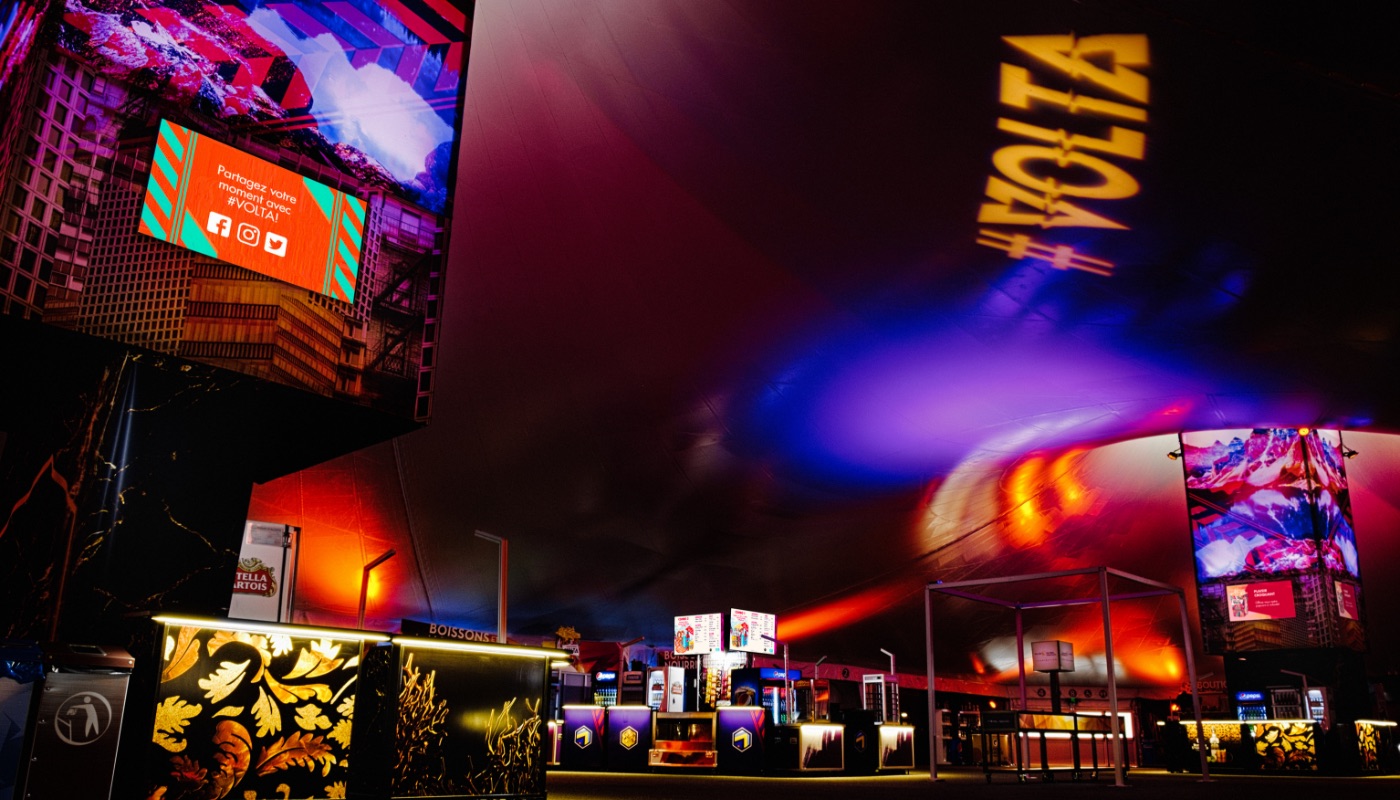 RFID Technology
RFID technology enables businesses to deliver magical user experiences all while monitoring the flow of traffic at their events. RFID chips can be integrated into objects to enable users to learn more about products, incorporate them as a part of a payment system, or as a seamless way to access information and navigate your event space.
AR/VR
We use virtual reality to fire up your imagination and connect brands to their customers. Our experienced team understands how to capture visitors' attention and create memorable moments.
Digital Content Creation
Our talented in-house studio excels in artistic direction, motion capture, design, filming, photoshoot, and much more.