2021 Scholarship Recipient, Cindy Chen
.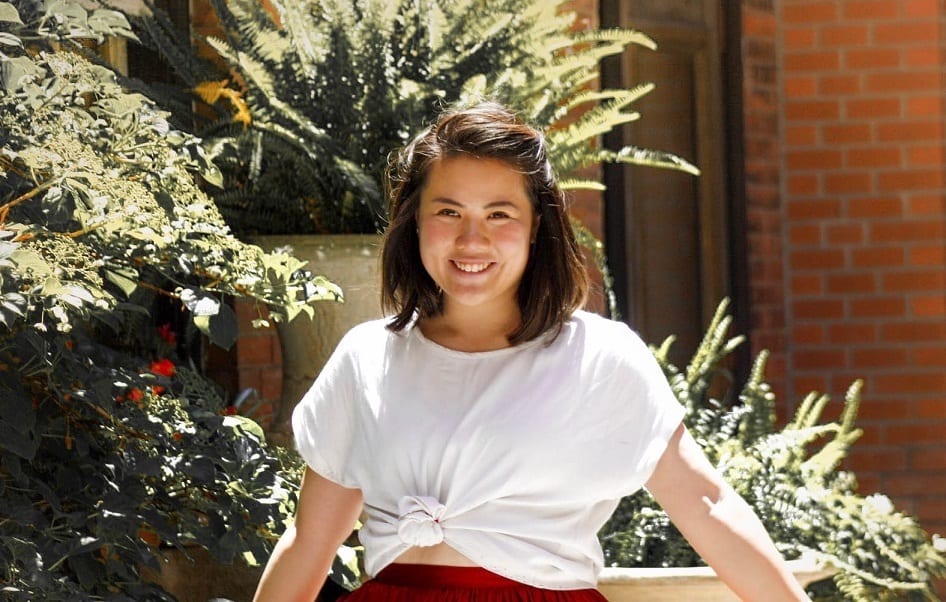 iGotcha Media is proud to announce the winner of our 2021 Digital Excellence Scholarship. This scholarship is awarded to one (1) Canadian or US student annually to support the next generation of digital innovators.
Our Digital Excellence Scholarship Recipient is Cindy Chen. Cindy has worked as a Social Media Assistant with Western University' Centre for Research and Education in Violence Against Women and Children (CREVAWC). She has already made a positive impact in her community but, she and her team's manual efforts are not an efficient method for proactively discovering and intervening in the mass of abusive situations occurring at any time.
"Cindy was one of six very impressive finalists this year," says Greg Adelstein, President of iGotcha Media. "She demonstrated innovative ways she will leverage technology to create a positive impact in her community."
Cindy has identified an opportunity to leverage computer science and digital media to create tools that automate and improve outreach efforts for domestic violence victims. To prepare for this endeavour Cindy is looking forward to beginning her Master of Arts in Quantitative Methods in the Social Sciences at Columbia University this fall. After graduation, she seeks to help non-profit organizations create innovative, digital tools to help end violence against women.
"Congratulations again to Cindy and our other finalists on this wonderful accomplishment," says Adelstein. "We wish them all the best of luck with their educational plans now and in the future."
We are now accepting applications for 2022. Apply today.